Just a few days after celebrating its 10th anniversary, Google Chrome's new edition is here. Today, Google launched Chrome 69 that introduces a revamped user interface, an improved password manager, and a powerful Omnibox amongst many other changes.
It is the first time since 2008 the popular browser has received major updates that are about to change the user experience.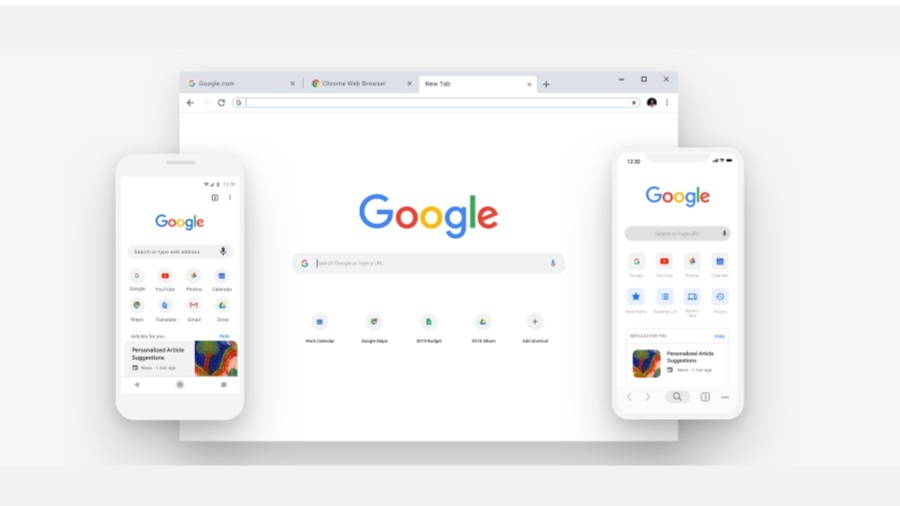 What's new in Chrome 69?
One of the most noticeable changes is the rebuilt user interface which, now, features rounded tabs and a white color tone which draws a line between the conventionally used grey colored interface with angular tabs. The user interface has integrated itself with the Google's Material design which forms the core of the design fundamentals of Google products.
Another interesting aspect of the newly released Google Chrome 69 is the improved password manager. Now, Chrome will generate a random yet uncrackable password everytime you sign up on a website. This password will be stored in the password store should users choose it. You must be logged in to your Google account if you want to access this new feature.
You can personalize Chrome more easily now as the background of new tabs can be changed and you can choose your favorite image as the background. Shortcuts to frequently visited websites can be added by simply clicking on the "Add Shortcut" button on the new tab page.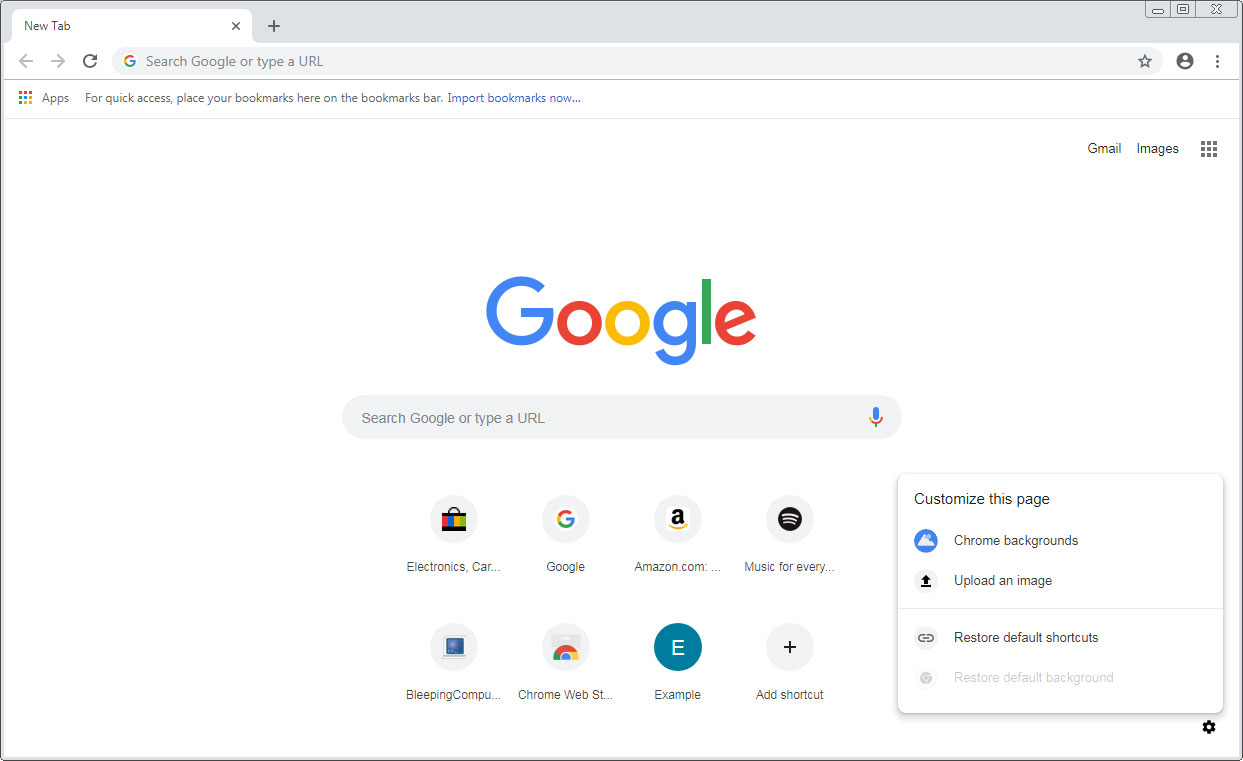 The address bar in the Chrome browser, which is also known as "Omnibox," has also received major updates. Now, you can view the results by typing your questions in the address bar without opening a new tab. This feature is limited to the queries related to celebrities, weather, and sporting events.
In another change, Google has updated its Dino Game Easter egg which is available when no internet is available.
Apart from these changes, 40 security fixes have also been introduced.
Speaking about the next ten years, Google has said that in the next 10 years, we can witness changes in Chrome related to artificial intelligence to make the browser smarter.
THE NEXT 10 YEARS OF CHROME WILL BE ABOUT SMARTS AND AI
You can update to the latest version of Chrome by accessing the Chrome's built-in updater, and for mobile devices, you can go to Play Store or Apple's App Store.